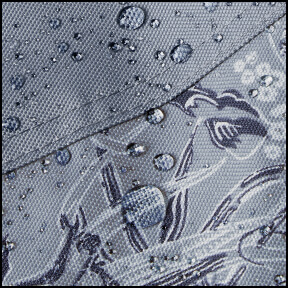 Water-resistant fabrics protect your
patio furniture from the rain and sun
while also keeping everything clean.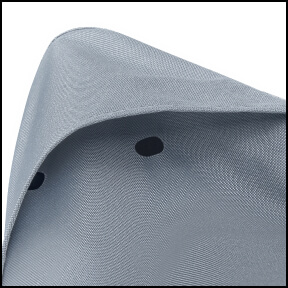 Covered vents help reduce inside
condensation and wind lofting.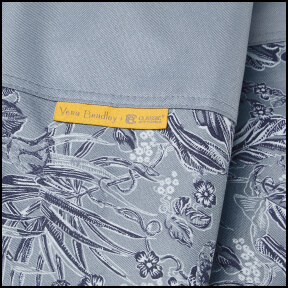 You'll feel more relaxed than
ever before, thanks to our
warranty program.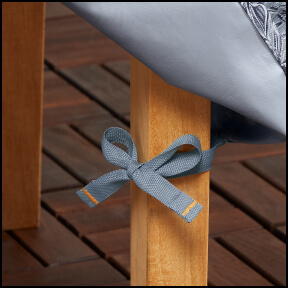 For a secure fit, we've included
long tie-down straps that keep your
cover exactly where you want it.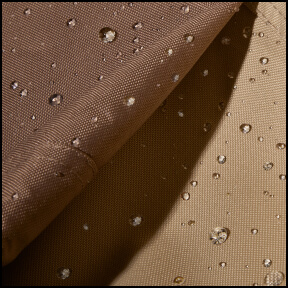 Heavy waterproof fabric with taped
seams keeps your furniture dry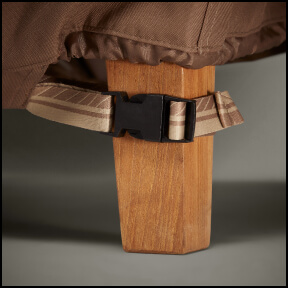 Get an extremely secure fit thanks to
our click-close strap system.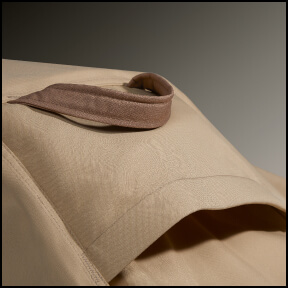 Extra-large stay-open vents help to
reduce condensation inside the cover
and minimize wind loft.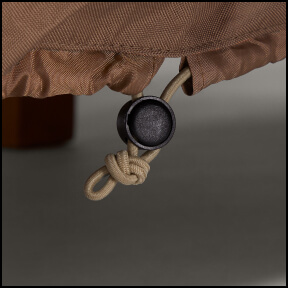 A specially designed hem gives
your cover a snug fit while looking
tailor-made.

Shop The Verandas Best Collection
Shop The Verandas Best Collection
Shop The Verandas Best Collection
Shop The Verandas Best Collection
Shop The Verandas Best Collection